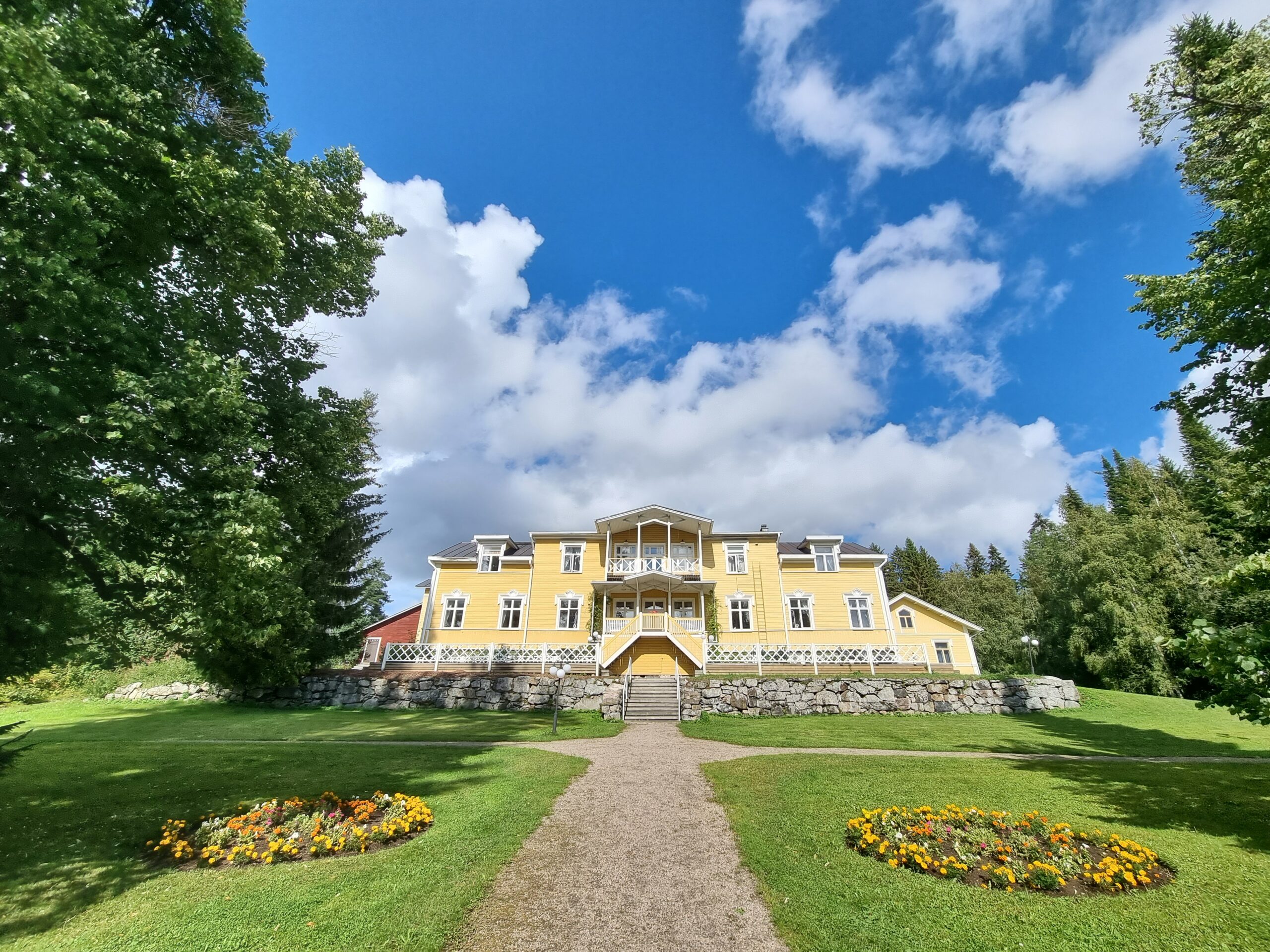 Manor House Hotel Karolineburg
Welcome to Finland's northernmost manor house!
Overnight in a beautiful Manor Room or Suite with a private sauna and enjoy breakfast (included in rate) next morning either under crystal crowns or at Summer on the terrace in our French Manor garden.
In our hotel you will find 9 Manor style rooms and 11 White House Inn rooms, representing a total of 44 beds divided into 3 buildings. All our rooms are different, and You will find options from single rooms to family rooms.
Groups & events
Mon-Fri 8am-4pm
Tel: +358 10 230 5000
Email: sales@peerahotels.fi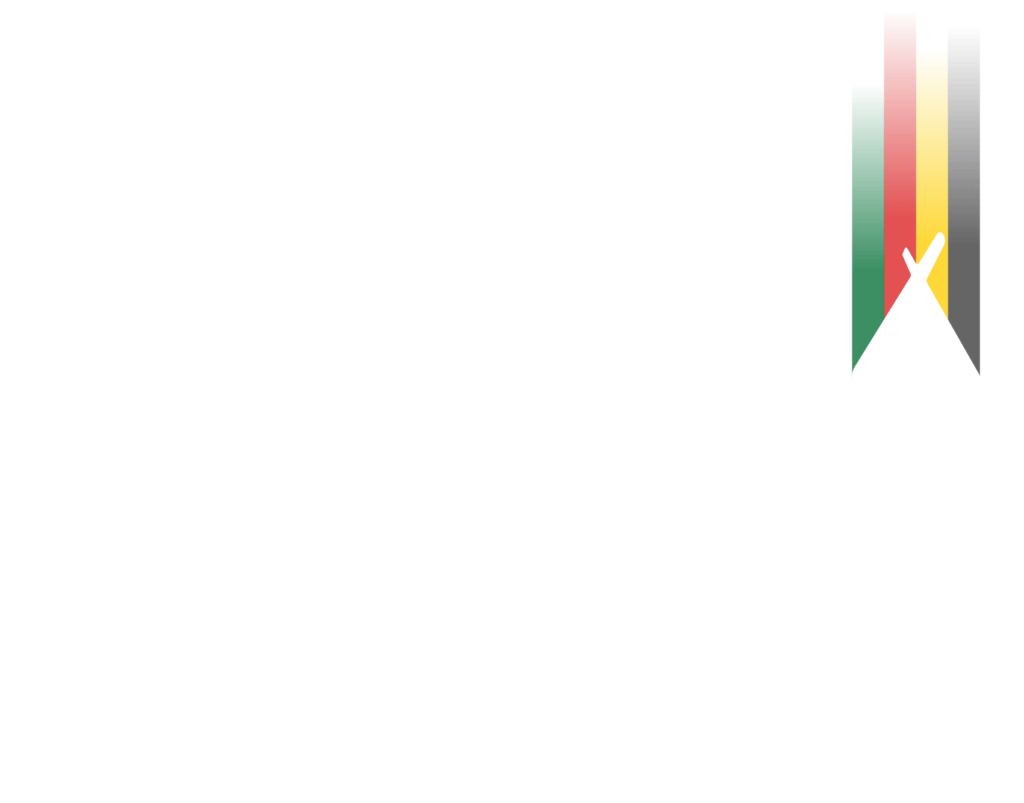 ---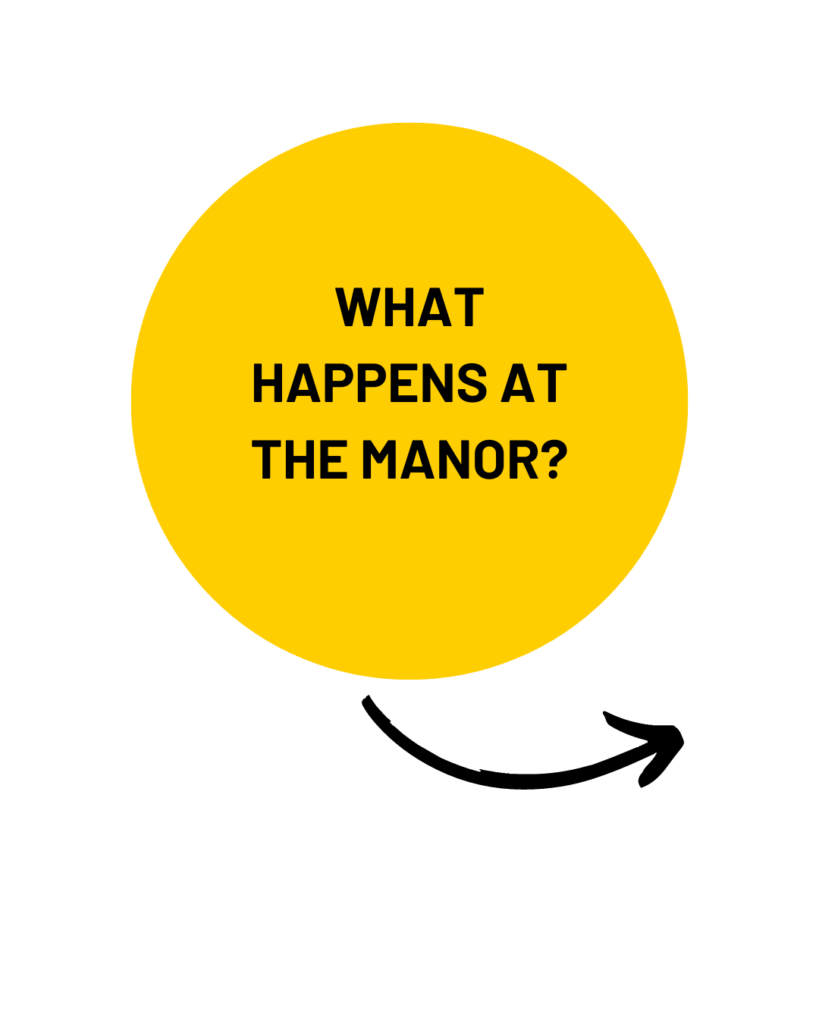 News:
Book your events now!
Our calendar is open for the rest of the year and for 2024!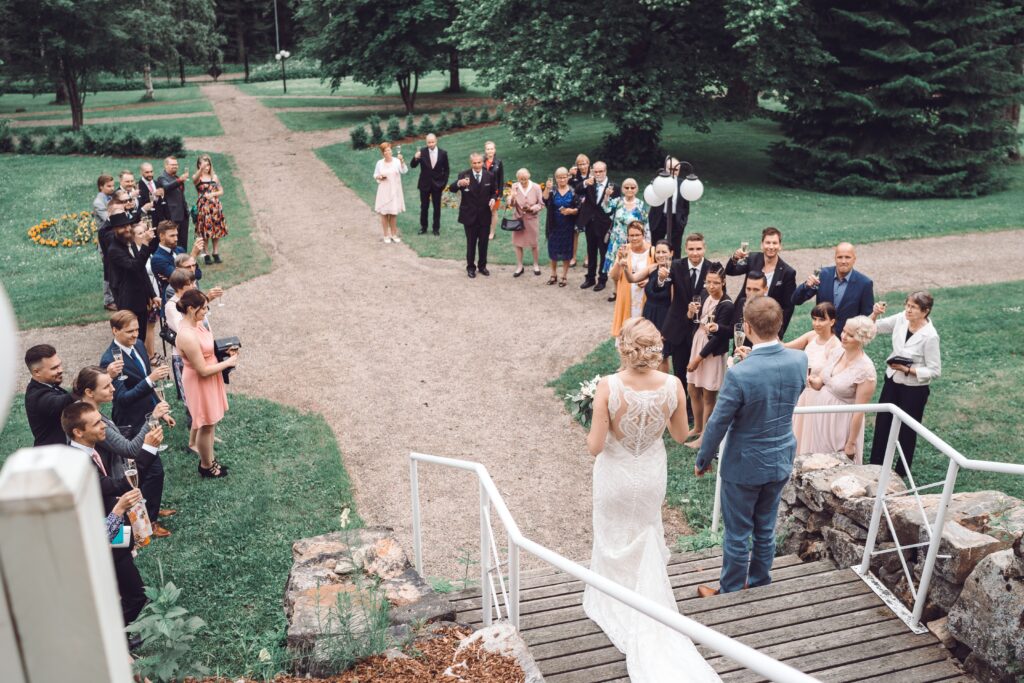 ---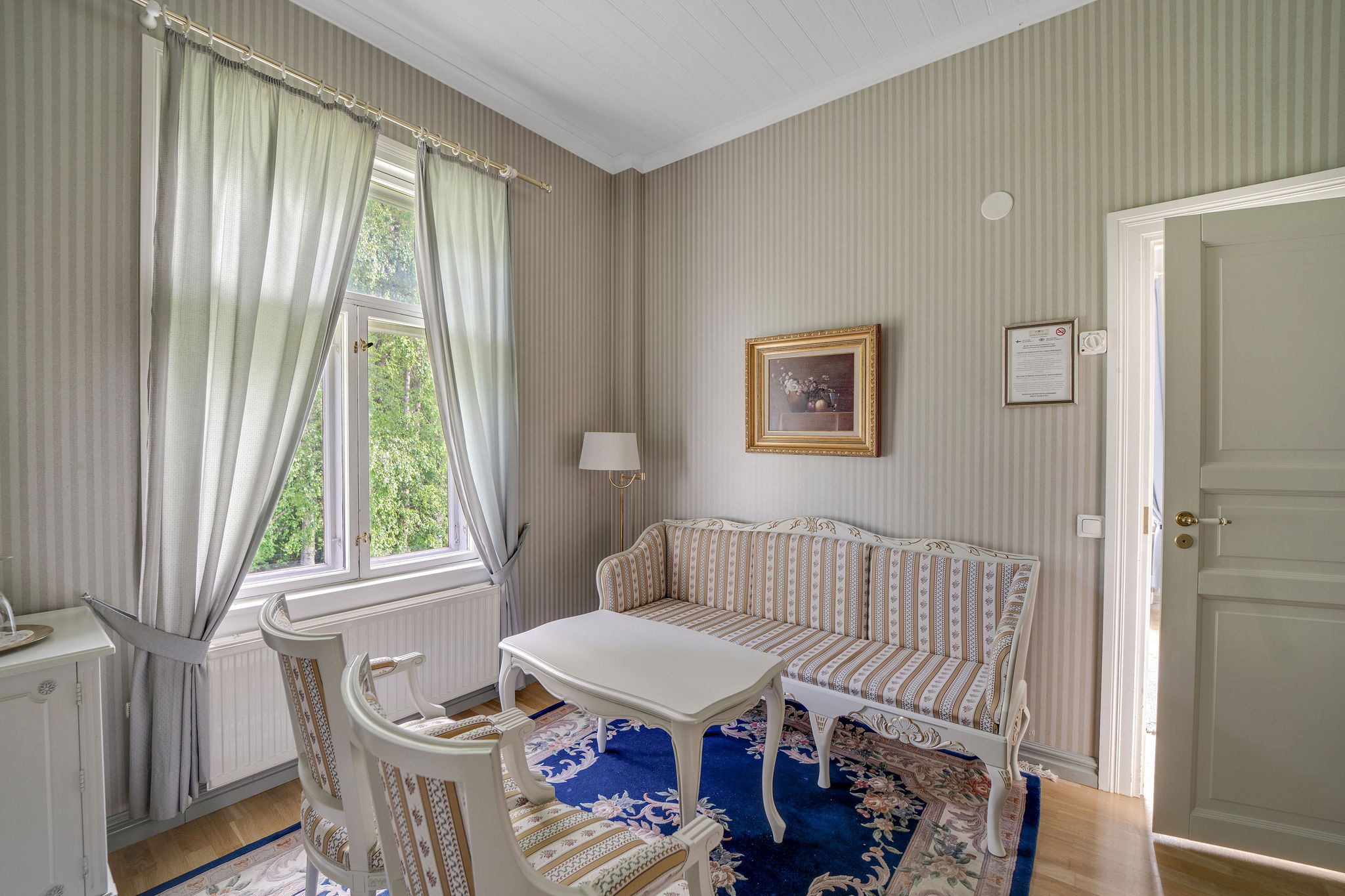 Accommodation options
At the Manor House, the rooms are like its guests: individuals. Our accommodation options are spread between 3 separate buildings, all located on the fenced Manor House lands, protected by museum authorities. In the Manor House (1836) You can enjoy an overnight in a large Suite, like a Manor landowner. In the oldest building in the area, Pehtoorin Tupa (Manor Keeper's house, 1835) you will find rooms that offer a hint of luxury and history in one interesting package. In the most recent building on the lands, the White House Inn (1949), you have everything you need for a simple stay in traditional hotel equipped rooms.
Room Types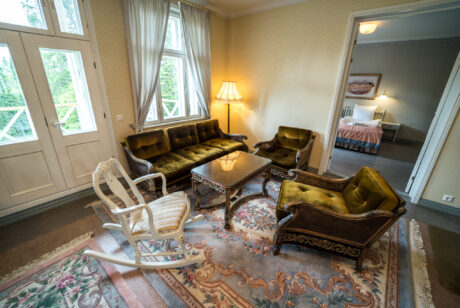 The Karolina Suite is the most elegant and atmospheric of our Suites and that's why it carries the name of the lady of the House, Karolina.
The room consists of a living room and two bedrooms which are furnished respecting the style of the epoque and history of the Manor House. You will also find your very own sauna, and a terrace with a view on the manor garden and Kajaani River. So come and live like a duke or duchess in the most beautiful Manor Suite in Northern Finland!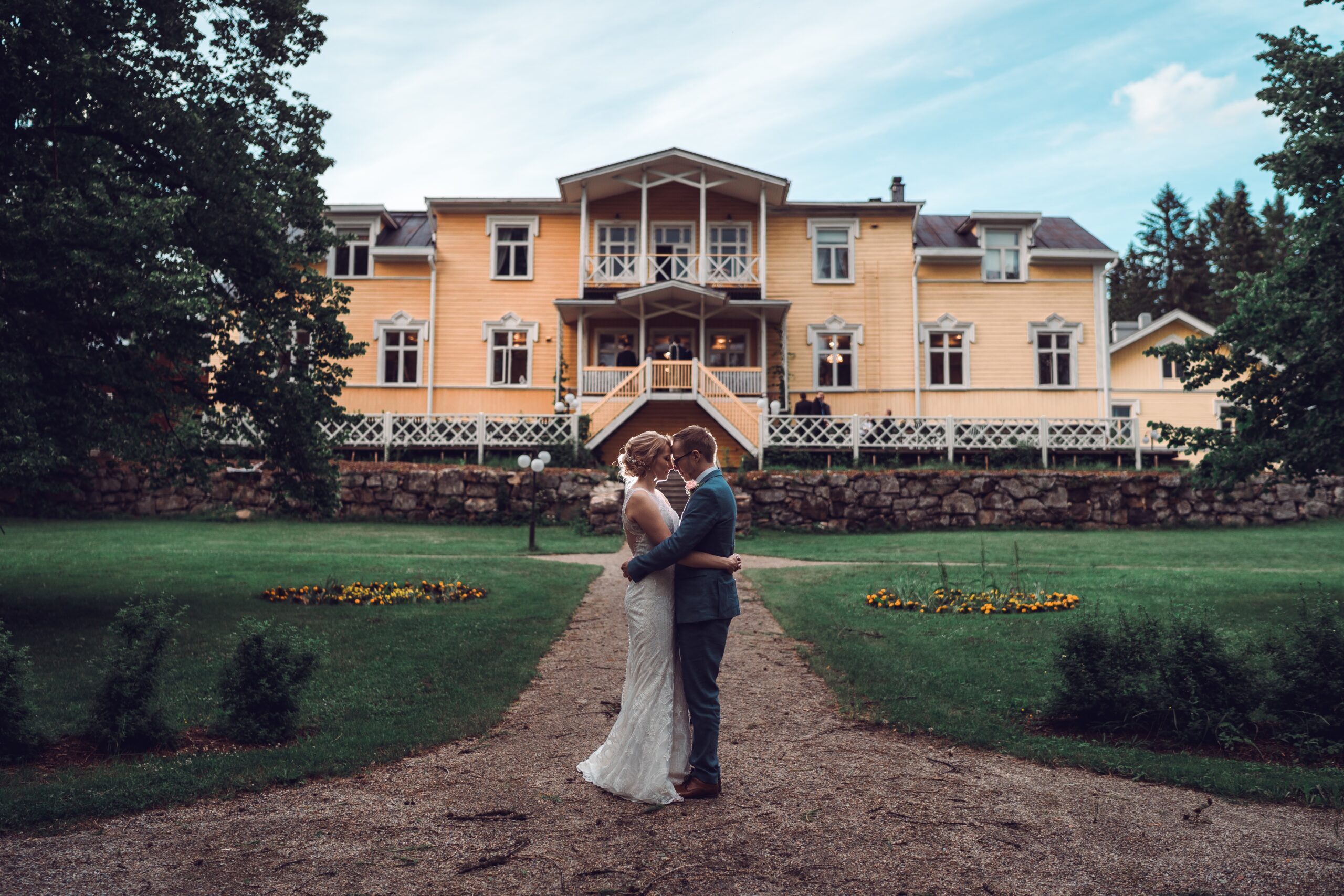 Meetings & events
We like to spoil our meeting and event customers in our Manor House, where we offer the region's finest facilities for an event for up to 90 guests! On our premises you will find all things necessary and something extra for a successful event. Our variety of servings combined with our solid expertise will put a smile on every guest's face!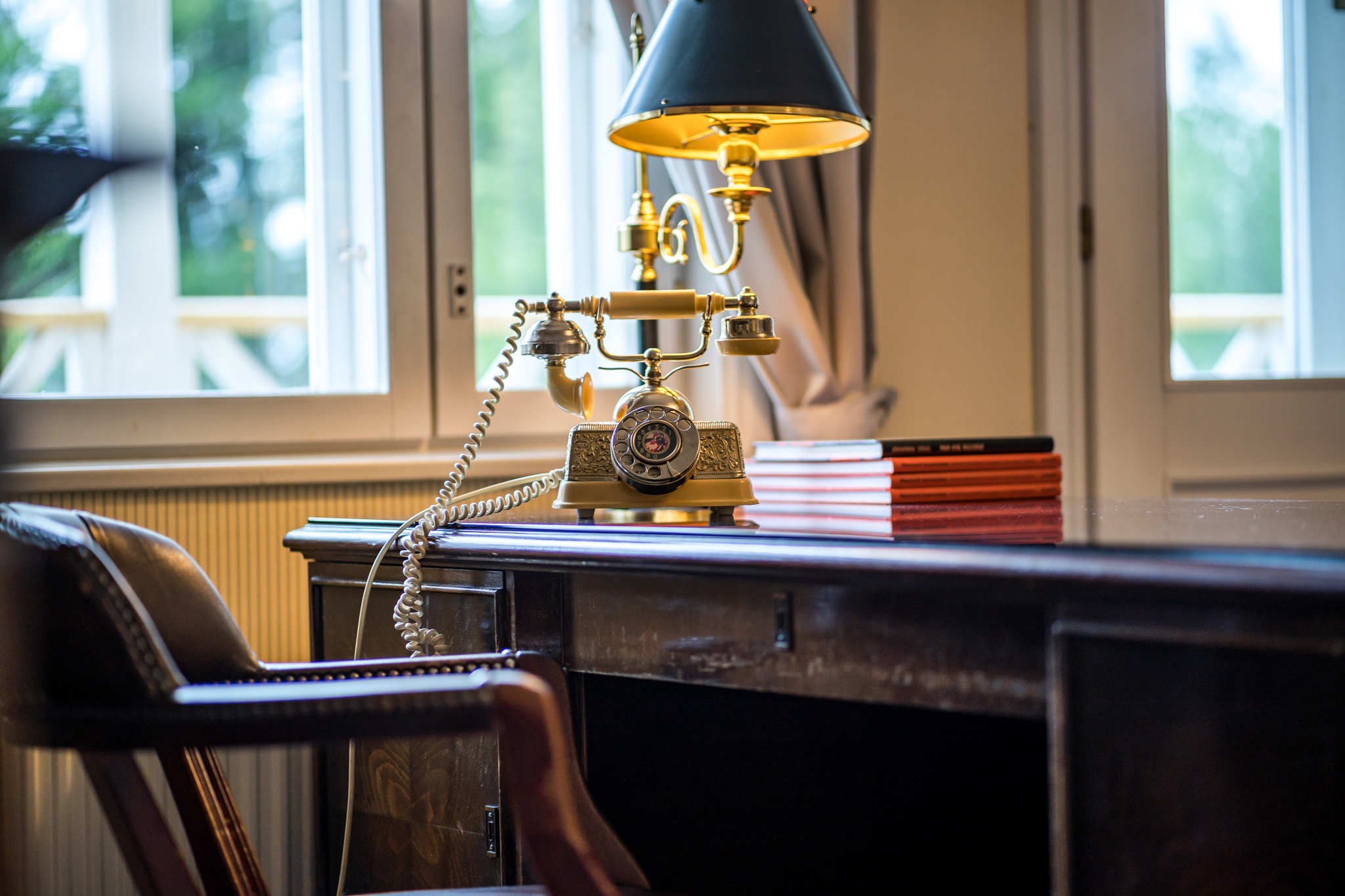 Peerâ Company Agreement
Peerâ Hotels & Cottages is a business customer's best friend when it comes to accommodation & meeting services. That's why it makes sense that we offer business travellers and experienced meeting goers extra benefits built on a solid basis to help you get the most out of your workday.
We are your home away from home. We are one family.
Other useful tips for your stay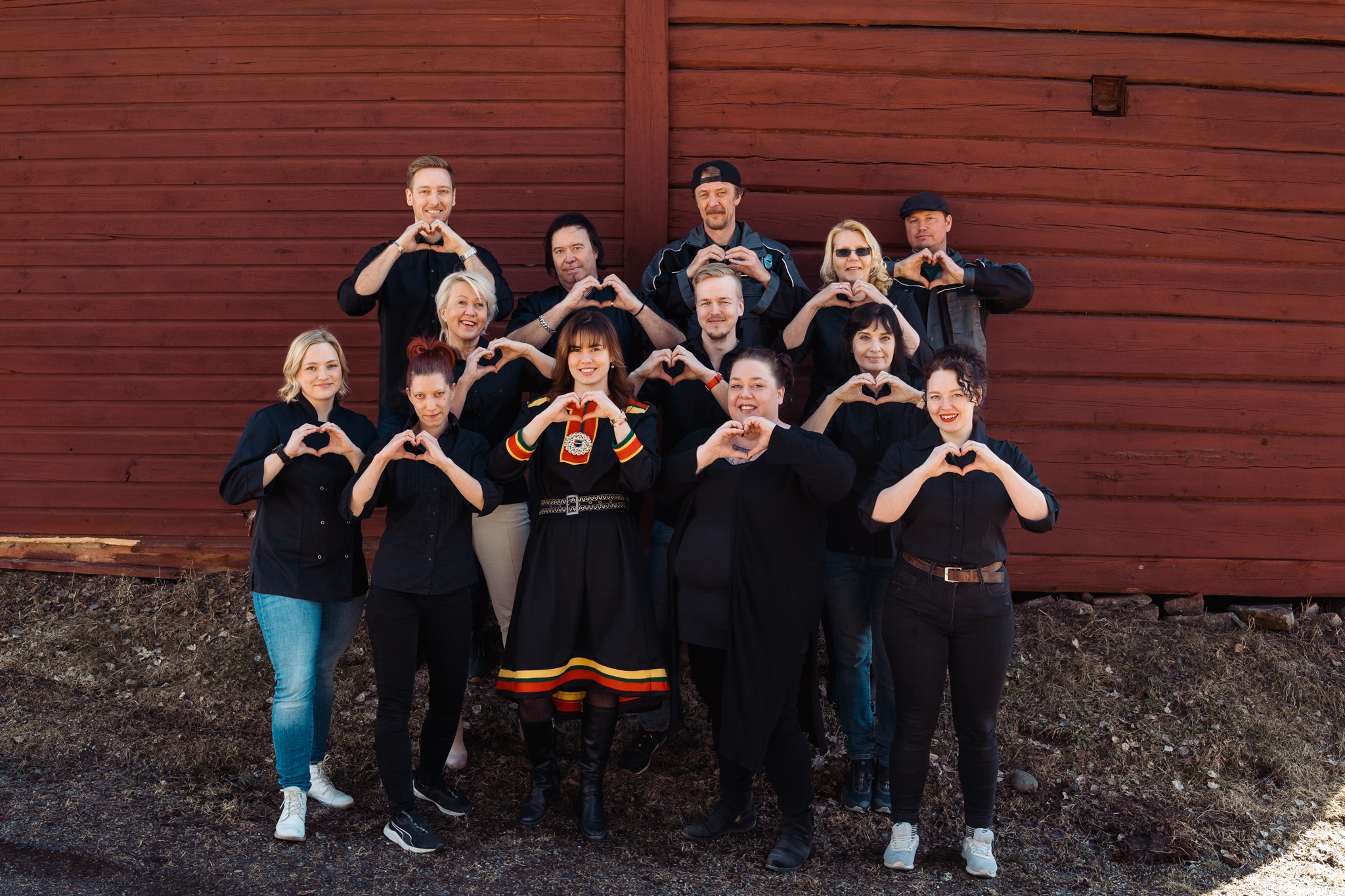 We are one Family!
Peerâ. This curious word comes from the Inari Sámi language meaning family. Why have we chosen this word as the name of our activity? There's two reasons for this.