---
At the Manor House Hotel our rooms are like our guests: individuals.
At the Manor House, the rooms are like its guests: individuals. Our accommodation options are spread between 3 separate buildings, all located on the fenced Manor House lands, protected by museum authorities. In the Manor House (1836) You can enjoy an overnight in a large Suite, like a Manor landowner. In the oldest building in the area, Pehtoorin Tupa (Manor Keeper's house, 1835) you will find rooms that offer a hint of luxury and history in one interesting package. In the most recent building on the lands, the White House Inn (1949), you have everything you need for a simple stay in traditional hotel equipped rooms.
You will find a TV, an electric kettle with coffee/tea sets, a bathroom with shower, and most of our rooms also offer a private sauna! Our copious Peerâ breakfast is also included in the room rate, and it is served daily in the Manor House.
Find out more about or room options below:
---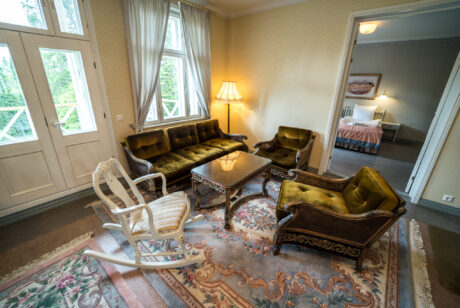 The Karolina Suite is the most elegant and atmospheric of our Suites and that's why it carries the name of the lady of the House, Karolina.
The room consists of a living room and two bedrooms which are furnished respecting the style of the epoque and history of the Manor House. You will also find your very own sauna, and a terrace with a view on the manor garden and Kajaani River. So come and live like a duke or duchess in the most beautiful Manor Suite in Northern Finland!
---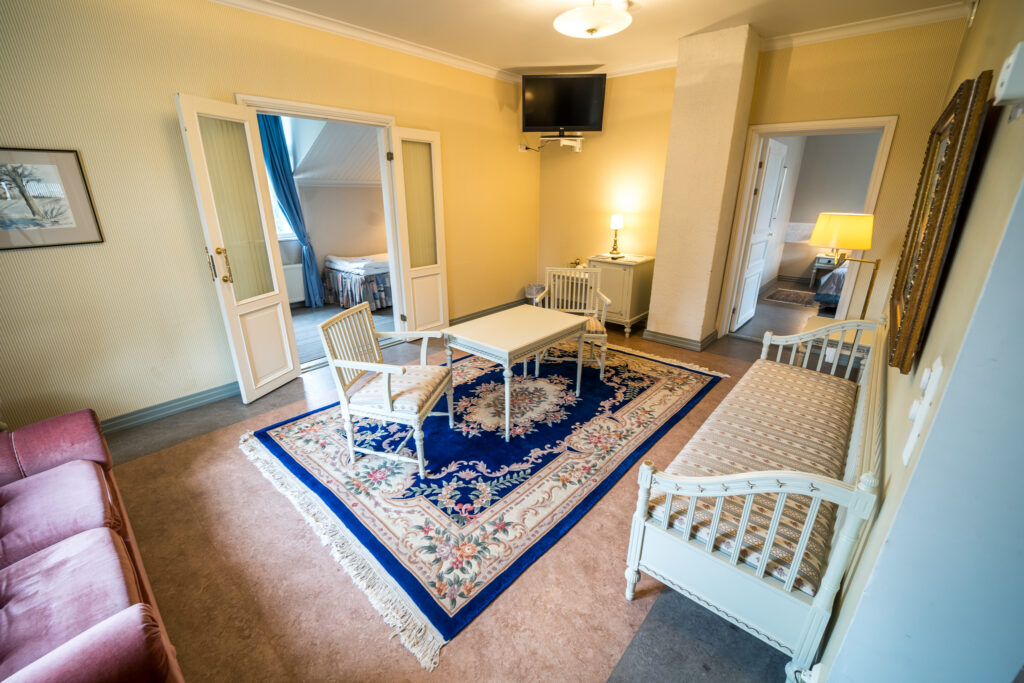 Peerâ for Families
We take families travelling with children into account by offering spacious rooms with a microwave oven and a small fridge. In addition to this, our destinations have a customer kitchen on the hotel premises, so that if going out to eat seems difficult, this option is always available.
If parents wish so, we can also give small activities for children to do during their stay!
Peerâ for pets
Furry friends are welcome to stay in our destinations free of charge, and even with a little surprise!
Ask more about our pet friendly rooms directly from our reception.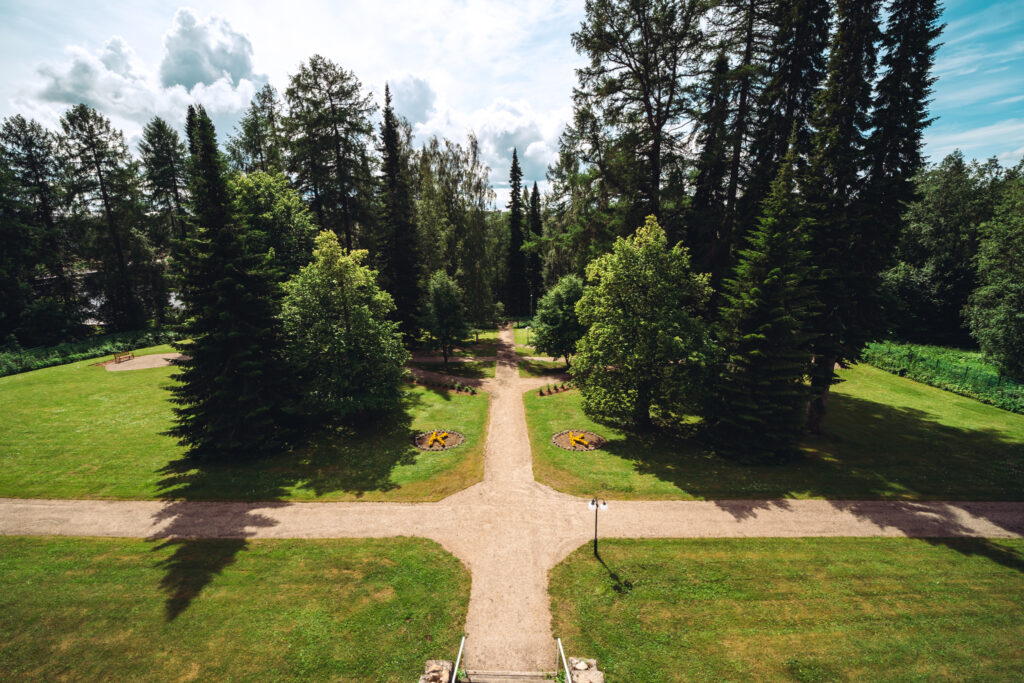 Peerâ allergikoille
Ask more about our allergy rooms at our reception. They:
have a ventilation window and a wooden floor
have not accommodated pets and are located on a different hallway than pets
have pillows, mattresses and blankets made of synthetic materials
have not had paint work done during the preceding 3 months
have sheets & towels that are handled in an allergy-friendly and scent free manner by our partner Comforta
have cleaning that has been done according to allergy cleaning standards by our partner SOL Services.
---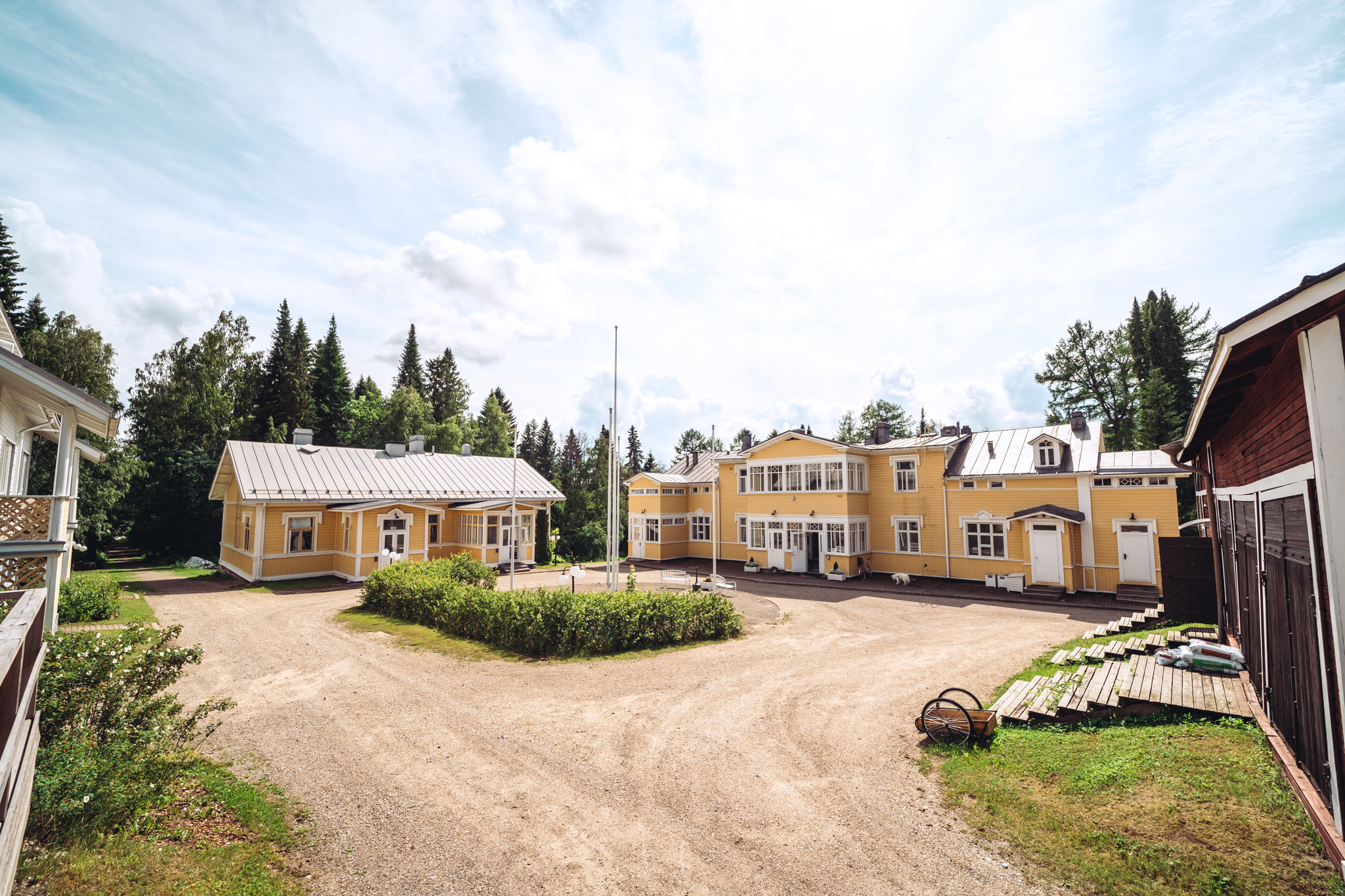 See you at the Manor House!
---